Bansal Centre for Advanced Imaging
The Department of Radiology and Imaging is equipped with latest high end imaging technology equipment to provide excellent quality.
CT Scan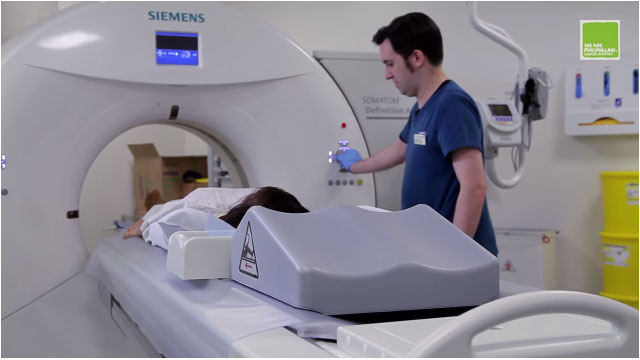 At Bansal Hospital Computed Tomography (CT) or Computed Axial Tomography (CAT) is an imaging method using focused X-ray beam to generate an image of a body part in an axial plane to acquire a 3-D data.

Laboratory Services

Laboratory services at Bansal Hospitals provide service 24 hours a day and 7 days a week with a primary focus that 'patients come first', reporting results that help provide answers for physicians and patients. Through the application of leading-edge technology, the laboratory services at Apollo hospitals prides itself on providing rapid turnaround time, affordable inpatient & outpatient testing and superior customer service.
X-Ray
Ultrasond / Sonography
Bone Densitometry
ECHO
ICU
Pharmacy
Operation Theater
Physiotherapy
Lithotripsy
TMT